Being a wardrobe stylist you have to keep your nose to the brands new and old.
I recently took to twitter (@cozycloset) about major fashion brands over looking the fresh new talent. I find that high end designers give a fresh, authentic look on design and fabric manipulation.
After the spark of conversation and several request, I've composed a list of 8 high end underground designers you should know.

Blood Brother
Is a London based brand for the regal modern man. They recently collaborated with Guinness for a nice twist on the millennial men. The brand is nostalgic and created for the mature rebel.


Katie Eary
Known for her work in Donde with Kanye West, she using the world of collaboration to add her mark to the Industry. Her latest collaboration is with Boy London. You can spot her signature play on print in all her collaborations


Citizen Sanchez-Kane
This Mexican designer uses his culture experiences and conversation for hisinfluences. The themes are not only thought provoking but very much eye catching and eccentric designs
 

Feng Chen Wang
Wang comes from an abstract background where he uses shapes to and construction to translate human interaction in his latest collection.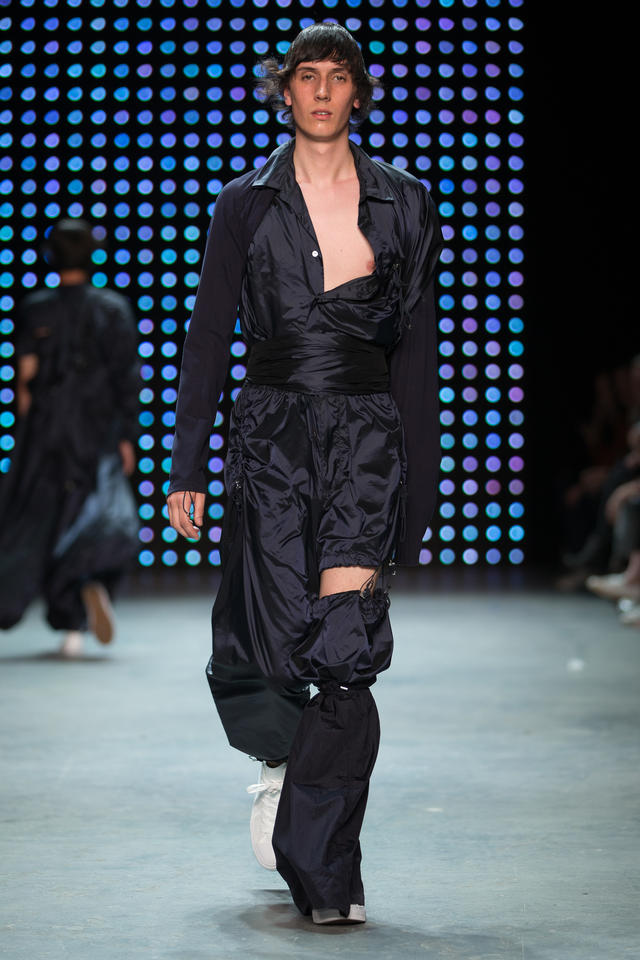 David Ferreira
A London based womens-wear designer who births projects that are for woman with confidence and their own voice.


Bishme Cromartie
This Maryland native designer is self taught
And doesn't get the credit he deserves. With his signature origami like structure his collection oozes authenticity.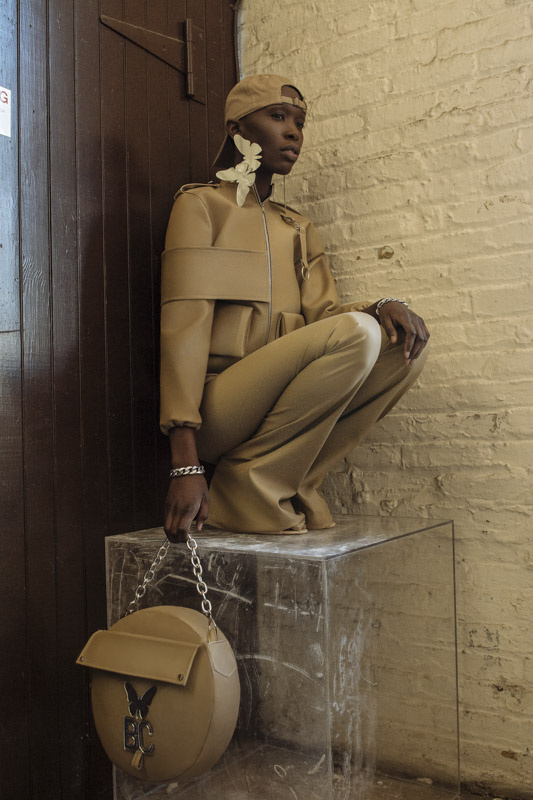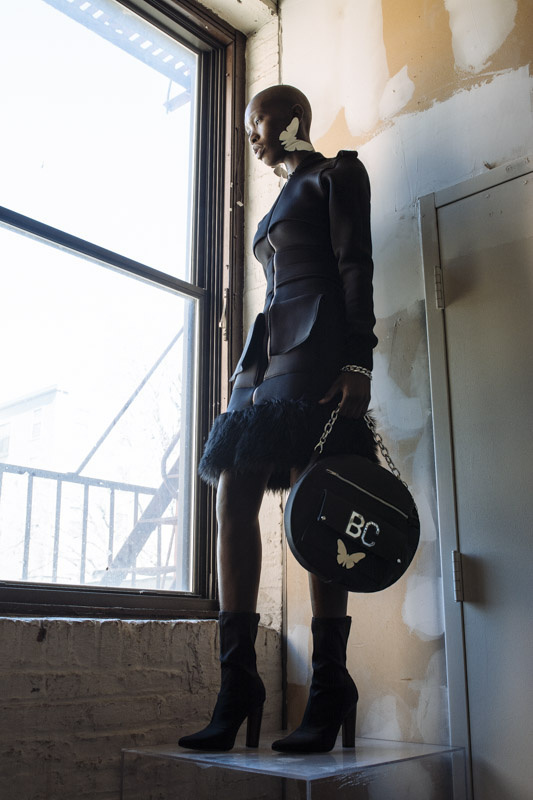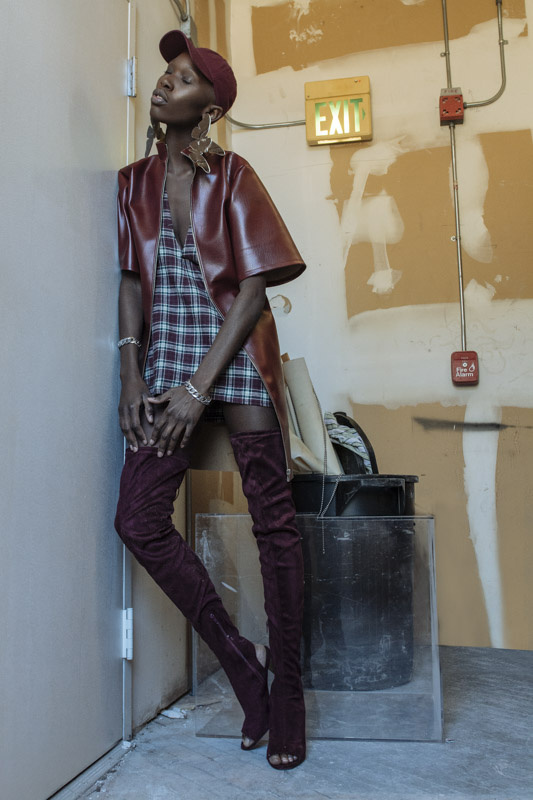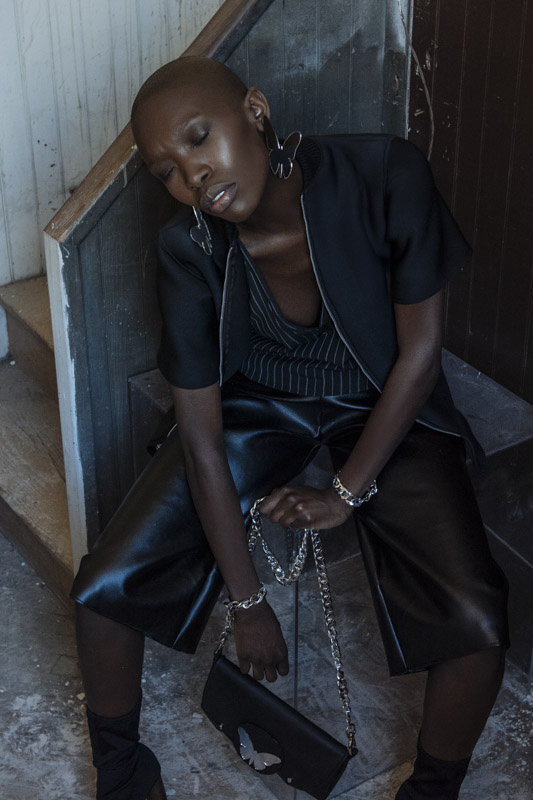 AREA
This brand is young, fun, and flirty. Known for fabric manipulation in their work,you also see major 90s early 2000s in their collections.
Etienne Derduex
A sportswear brand based in Paris that is devoted to keeping luxury namesake. By crafting authentic patterns using raw and natural fibers.